Teamwork is an essential part of a well-functioning and thriving business. The larger the project team, the more critical communication and coordination between members become.
To ensure the success of a collaborative project, it must be guaranteed that all members receive the necessary information, are notified of significant changes in good time, and have the means required to carry out their tasks.
To this end, many companies are turning to collaborative software tools to ensure project productivity and efficiency. Choosing an option from the multitude of solutions available today, investigating its features and functionalities, and whether it suits your team can be very time-consuming. For this reason, we present one of the most competitive options when looking for a collaborative tool: Zoho Office Suite.
What is Zoho?
Zoho Office Suite is a group of office tools offered by Zoho Corporation. It is another tool that competes with Microsoft Office or Apple IWork.
Its applications are based on collaboration, productivity, and cloud computing technology. This allows its users to access their documents or projects from anywhere. Documents are automatically saved in the cloud, so users or document collaborators also have quick access to them no matter the time.
What tools does Zoho Office Suite have?
Zoho Office Suite has the following office tools:
Zoho Writer. It is a word processor with a simple and friendly interface. It includes multiple resources that facilitate daily tasks and help you perform them more efficiently.
Zoho Sheet. It is a professional spreadsheet application to analyze business data and take the necessary measures and actions to improve results.
Zoho Show. It is a tool for making quality presentations that are attractive and interesting for the audience.
Zoho Notebook. It is a note application compatible with a wide variety of mobile devices.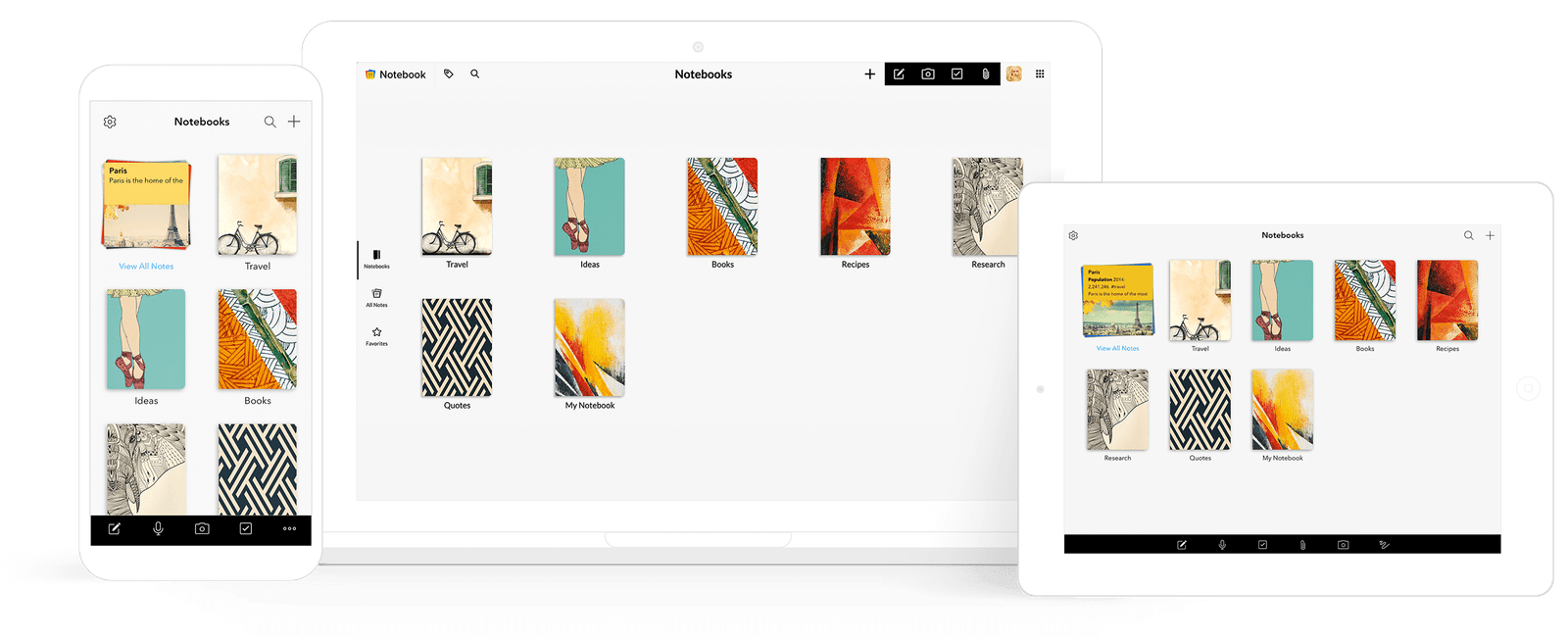 In addition, Zoho Office Suite is compatible with original Microsoft Office files, so it is possible to continue working with Microsoft files without damaging them.
Zoho Office Suite features and functionalities
All Zoho office suite tools are integrated with other tools developed by Zoho, such as its CRM or Zoho Sign. In addition, it also supports third-party tools, so it is possible to import documents from Microsoft Office or other popular platforms into this platform.
All document options have text editors designed to be an extension of the collaborative process of a project. Communication via message threads or chat groups allows teams to hold discussions within the document, ensuring that everyone has quick access to information and that it is easy to organize comments and ideas.
It has an intelligent assistant to help you enhance your writing. For example, in Writer, it helps to find grammatical errors or inconsistencies in writing style, and in Sheet, the data analyst helps to improve decision-making. In addition, the intelligent assistant is also helpful when taking notes, drawing references, or performing online searches.
Zoho Office Suite includes a unified user directory, simplifying user and file management for global teams.
Finally, Zoho Office Suite has several paid plans. Writer, Sheet, Show, and Notebook are free for home users. As for the plans available for businesses, they are divided into:
Zoho Workdrive: content collaboration platform for teams.
Zoho Workplace: this is a comprehensive work package with Office Suite, email, and conferencing tools.
Zoho One: the ideal option if your goal is to manage your entire company online.
Advantages and disadvantages of Zoho Office Suite
How to include Zoho apps in Rambox
Rambox allows you to unify as many applications as you want in the same place, making it the perfect tool to improve productivity when working with multiple applications.
If you want to add Zoho applications to your taskbar to improve your concentration and productivity when working with Rambox, you will only have to follow three simple steps.
1. Click on the + icon in your applications panel.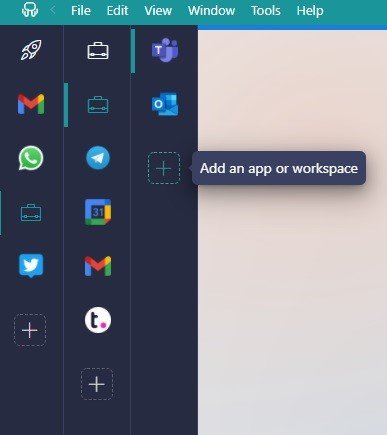 2. In the slider, choose the "Zoho" category.
3. Once you have entered this category, choose the options you wish to work with from the Rambox App.
4. Click on the "+ add" button to add the application to your application panel.
You are now finished! You can now work with Zoho Notebook, Sheet, Show, and Writer on the same desktop and in an organized way.
If the number of applications you have to work with overwhelms you, and you can't optimize your time and resources, try Rambox for free. Just download the program, configure it to your liking and start enjoying its features. No cards, no cheating, it's that simple!